All Iran Tours & Activities
Private Iran Sample Tours:
All our arrangements in Iran are on a private basis and are therefore tailor-made to suit each individual travellers interest, budget, and available time. See these great sample itineraries for private touring in Iran. Please contact us for a quote!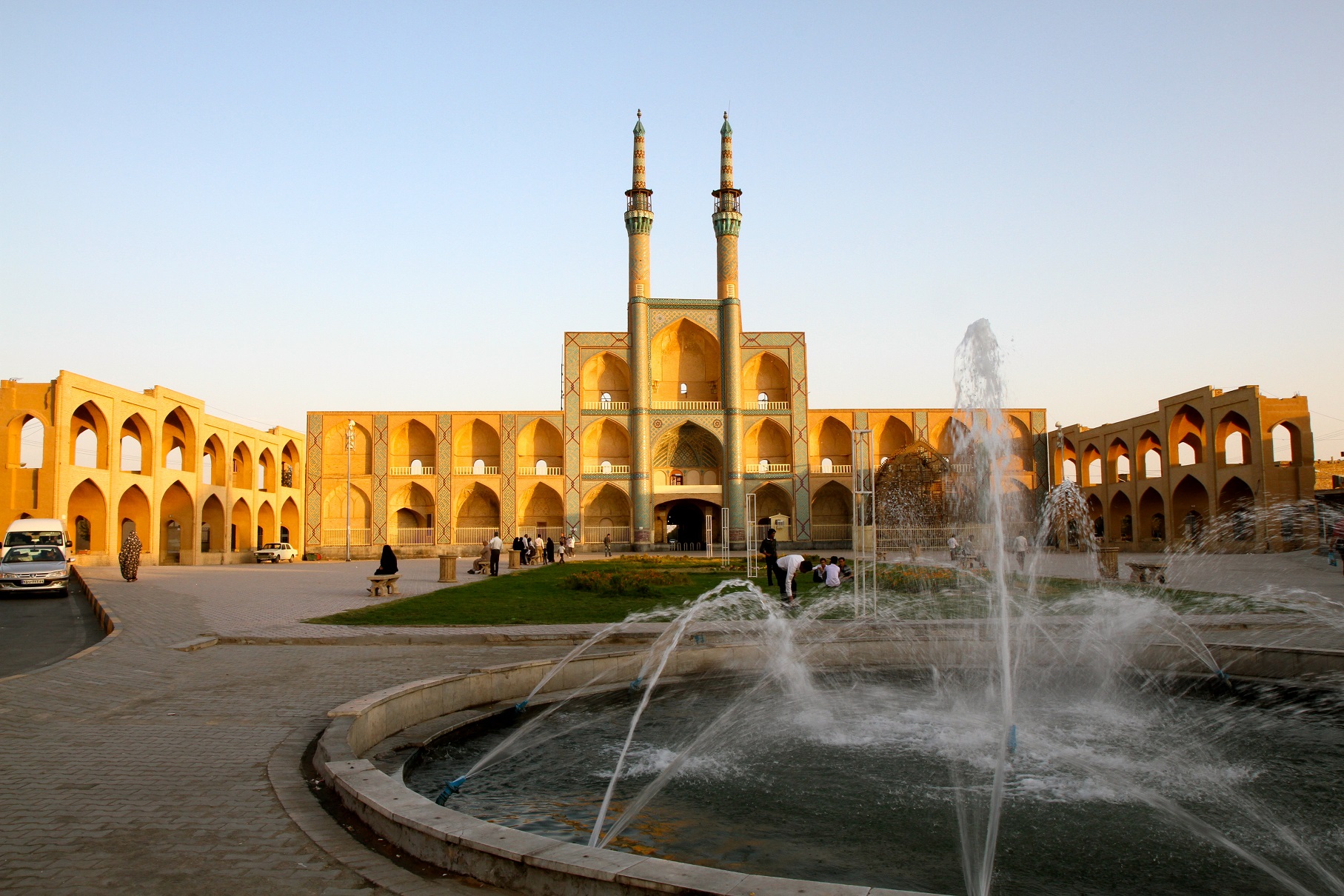 For further tour information or to book a tour, please contact Timeless Tours.
We reserve the right to change all prices and programs without notice
All prices are per person unless otherwise stated
All prices on this website are in Australian Dollars unless otherwise stated