All Portugal Tours & Activities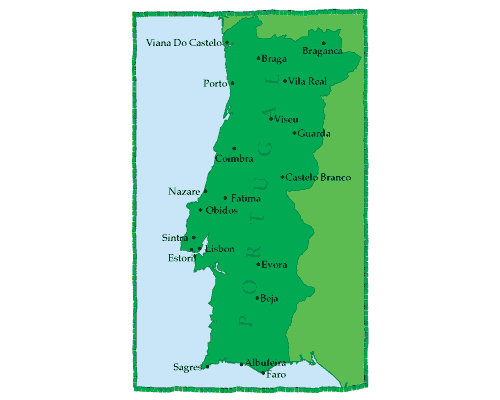 Travel independently in Portugal and Spain!!
With so much to see in both countries, combining self-drive with excellent train and bus travel is a great option that allows you to discover the differences of cities and town as well as staying in a mixture of boutique accommodation such as Paradors in Spain, and Pousadas in Portugal (unique buildings in areas of natural or cultural value).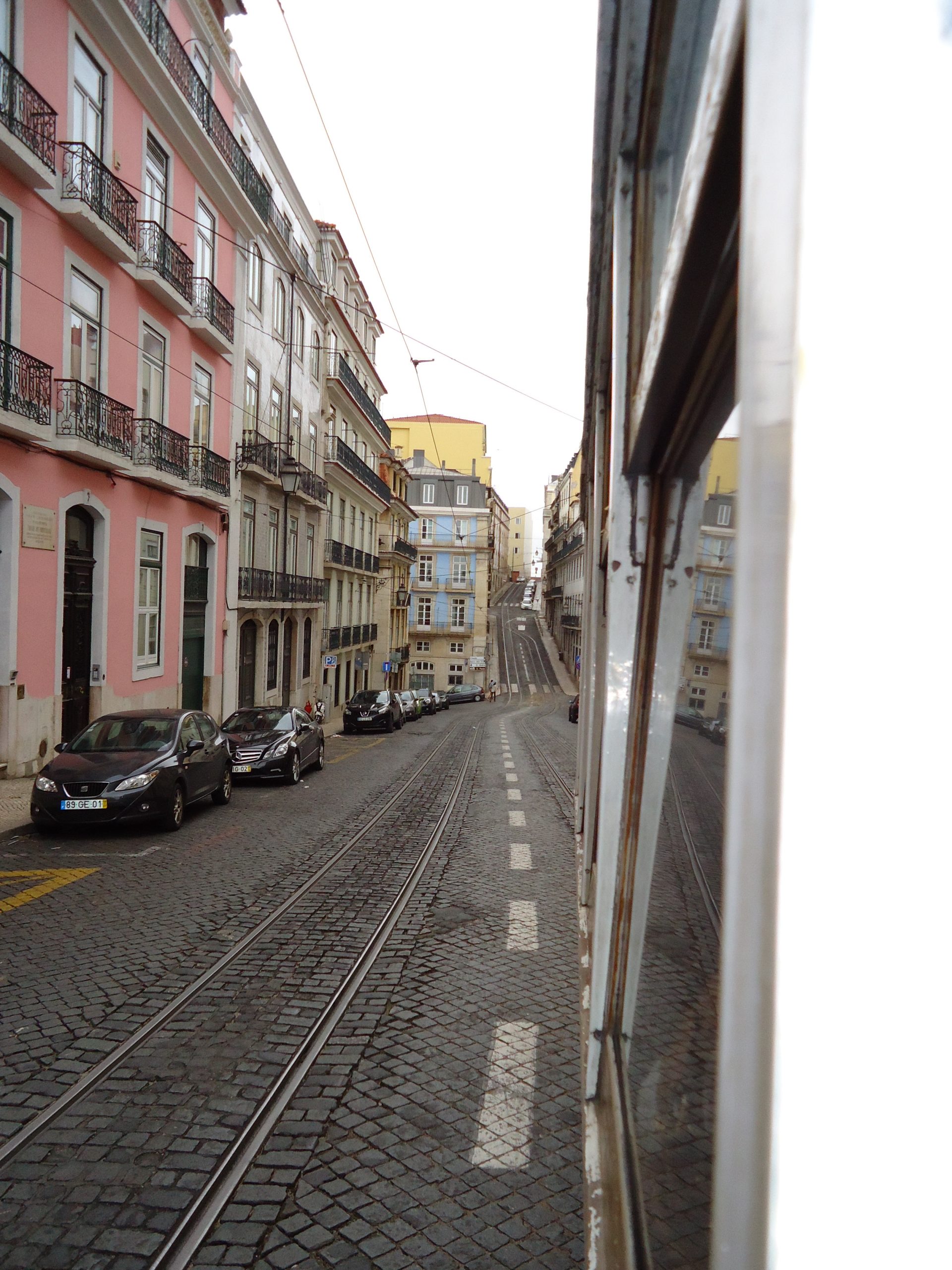 For further tour information or to book a tour, please contact Timeless Tours.
We reserve the right to change all prices and programs without notice
All prices are per person unless otherwise stated
All prices on this website are in Australian Dollars unless otherwise stated