Classes in Istanbul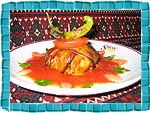 After a brief explanation of the dishes and their origins, cook for 2 to 3 hours and then enjoy lunch or dinner with some local wine.
Classes are taught in English but for private groups can also be taught in Italian or Turkish. Work as a group but you will be involved in each vital step of the preparation process, in the end you should be able to recreate the same dishes at home.
Food restrictions can be accommodation if you are vegetarian, gluten lactose intolerant or have any other allergies, just let us know at the time of reservation and we will accommodate to the extent possible. For those interested in more than one class we have PLENTY OF MENUS IN OUR COOKING  REPERTOIRE.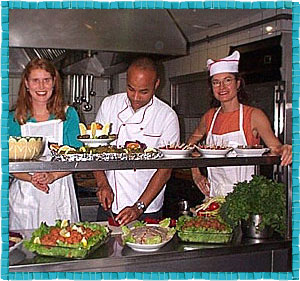 Please contact us for current prices and cooking class experiences.
For further tour information or to book a tour, please contact Timeless Tours.
We reserve the right to change all prices and programs without notice
All prices are per person unless otherwise stated
All prices on this website are in Australian Dollars unless otherwise stated