Contact us now to arrange your holiday – we can arrange travel all around the world including within Australia and New Zealand!
Are you a Smart Traveller?
It's a must see destination!
https://www.smartraveller.gov.au/
TRAVELVAX
Complete Travel Health Service 
CLICK HERE FOR TRAVELVAX
CURRENCY CONVERTER
TIMELESS TOURS GIFT CERTIFICATES!
Timeless Tours have now decided to offer you the possibility of giving your loved ones, family and friends a gift certificate! We can create this for any occasion – birthday, anniversary, Christmas, graduation or anything else you want! We can do this for a certain amount, a certain item such as a ticket or tour or a combination of these! Please contact us for more information or to order!
THE APERTURE CLUB
Want to develop your photography skills and take better pictures on your trip of a life-time? Our friends at The Aperture Club are offering Timeless Sydney based clients an incredible 50% discount on your first photography workshop. The Aperture Club's workshops happen in the field in and around Sydney Harbour, Balmain, Newtown, The Rocks and Bradley's Head and give you an inspirational hands-on learning experience. Their friendly professional photographers will teach you more about your camera, the principles of photography and help develop your creative eye, all in a fun and supportive small group environment. Make new friends and see a side of Sydney you may not have known existed. Workshops encompass the 'Photography 101' program for beginners and amateurs and the 'Creative Workshop' stream where you can embrace a particular genre of photography that you might be your passion, such as Landscape, Portrait, Street and Travel photography.

The offer applies to Timeless clients' for their first Aperture Club photography workshop only. Applies to Sydney based scheduled workshops only, does not apply to any weekend trip out of Sydney, the 2-day Lightroom Workshop, Special Events or Tours. Cannot be combined with any other offer. Book securely on-line at The Aperture Club using the Promotional Code: Timeless50.. Just another way Timeless is helping you get the most out of your next holiday experience.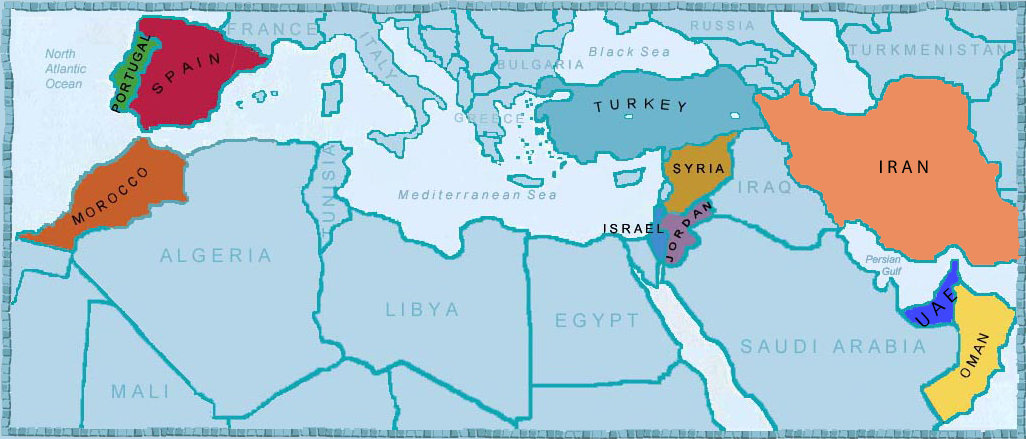 For further tour information or to book a tour, please contact Timeless Tours.
We reserve the right to change all prices and programs without notice
All prices are per person unless otherwise stated
All prices on this website are in Australian Dollars unless otherwise stated