Private Tailor-Made Arrangements in Portugal
Travel independently in Spain and Portugal!!
With so much to see in both countries, combining self-drive with excellent train and bus travel is a great option that allows you to discover the differences of cities and town as well as staying in a mixture of boutique accommodationsuch as Paradors inSpain, and Pousadas inPortugal (unique buildings in areas of natural or cultural value).
Visiting the cities can be easy by joining short 1/2, 1 or 2 day tours, introducing you to the best of the area with knowledgeable local guides.
Perhaps try some local half-day tours while in the Andalucian cities of Cordoba (see the amazing 8th century Mezquita), Granada (see the stunning Alhambra), and the capital, Seville (experience a Flamenco Show). In Madrid, Barcelona, Lisbon and Porto, day tours explore the regions, "Fast Track" at Gaudi's Sagrada Familia & the Prado Musuem, or experience a fresh market tour, cooking class, Iberian ham, wine tasting tour, or perhaps take the hop-on, hop-off city sightseeing bus.
Explore in depth with a combination of longer tours, from 3 to 22 days, either choose a Premium Small Group Tour or a Regular Coach Tour with departures throughout the year. Easily add independent extensions in cities eg Barcelona, Madrid, Lisbon or Porto, where you can enjoy the food, music, and cultural sights at your own pace of discovery. Timeless will work with you to design and book the ideal trip.
Bring us your ideas, and we can put together a suggested Spain and/or Portugal program with trains, car rental, accommodation, tours and activities.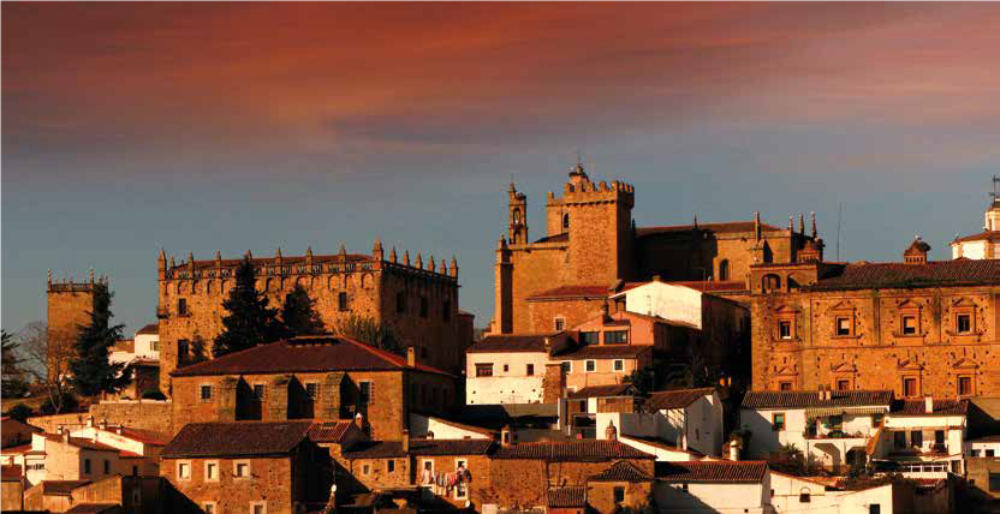 For further tour information or to book a tour, please contact Timeless Tours.
We reserve the right to change all prices and programs without notice
All prices are per person unless otherwise stated
All prices on this website are in Australian Dollars unless otherwise stated