All Jordan Tours & Activities
All our Jordan programs are private and can operate on any dates to any places in any order for any number of participants. Prices are individually assessed according to tour length, number of participants, standard of accommodation, time of year, number of guide days, meals included etc. Ask us for a quote!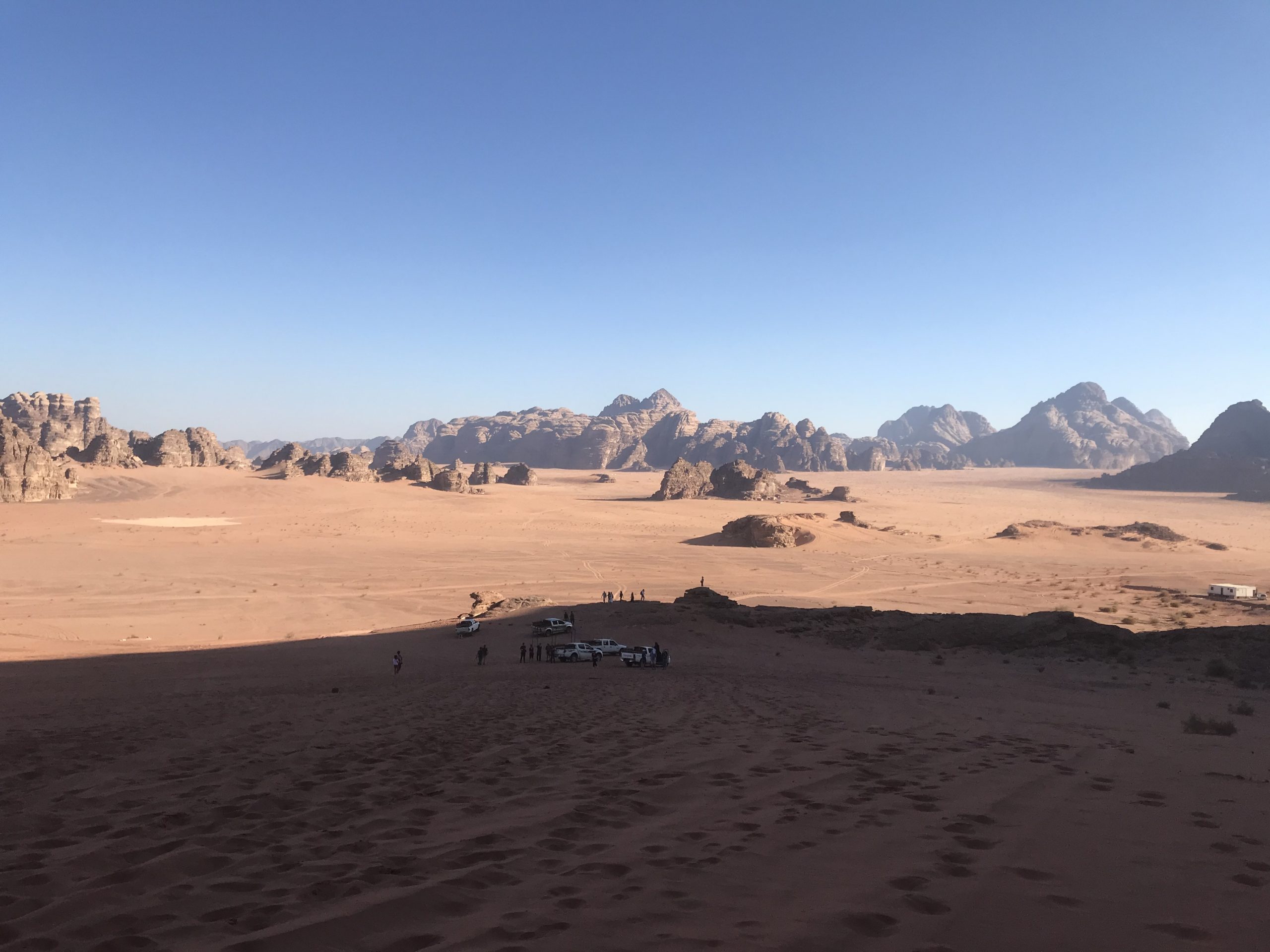 For further tour information or to book a tour, please contact Timeless Tours.
We reserve the right to change all prices and programs without notice
All prices are per person unless otherwise stated
All prices on this website are in Australian Dollars unless otherwise stated