Private Tailor-Made Arrangements in Morocco
Private Programs in Morocco
A popular and convenient way to travel in Morocco is by using the services of a private driver andcomfortable air-conditioned vehicle for a multiday itinerary. You need to book a minimum number of consecutive days to take advantage of this. The driver acts like an en route guide, pointing out sites, assisting with check-ins, food tips and handing out helpful hints along the way.
For travellers wishing to experience more traditional Moroccan accommodation we recommend staying in a Riad especially in the cities of Marrakech and Fes (frequently located in the medina, traditional town centre, often hidden behind understated entrances, these properties include former palaces, merchant houses and selected homes of the Moroccan nobility. Traditional in style and architecture, with patios and courtyards, authentic Moroccan food and personalised service are part of the Riad style that contributes to your holiday as much as all the sights and sounds of exotic Morocco.) An itinerary in Morocco can easily span any length of time from 3 days to 4 weeks. Consider including time in Marrakech, Fes, Chefchaouen, the Desert, Atlas Mountains, Essaouira, Ouarzazate, Dades Valley, Rabat, Casablanca, Mount Toubkal, Ouzoud Falls.
Morocco can also be enjoyed by an 8-11 day Regular Coach tour or a Premium Small Group tour.
After discussions with you and/or your clients we will suggest an individually tailored program with accommodation, transport, guides and activities along the way.
Contact us for more information or a quote – we'll put together your Morocco trip now!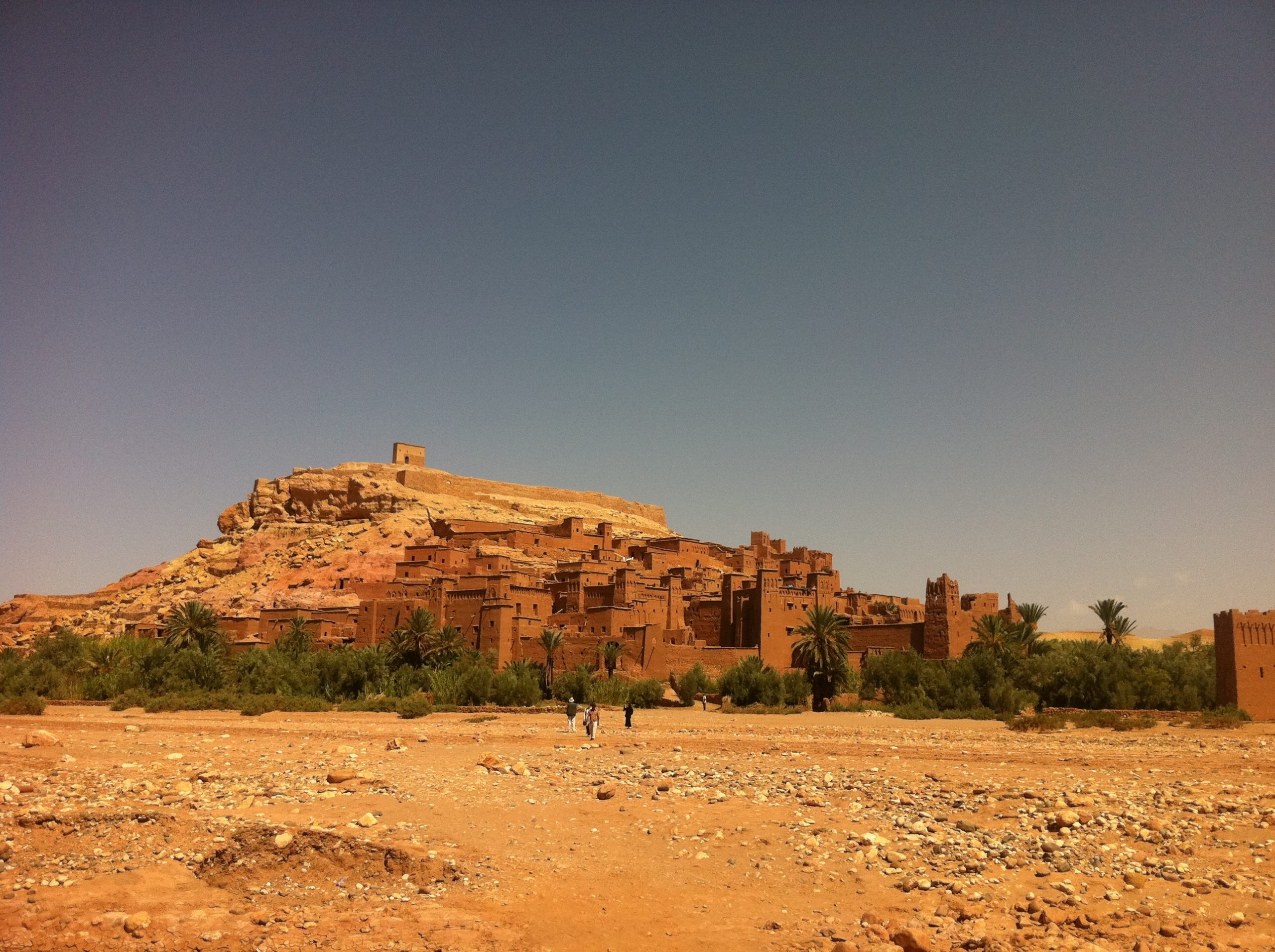 For further tour information or to book a tour, please contact Timeless Tours.
We reserve the right to change all prices and programs without notice
All prices are per person unless otherwise stated
All prices on this website are in Australian Dollars unless otherwise stated