SPAIN & PORTUGAL & MOROCCO ENGLISH ONLY COACH TOURS:
ENGLISH SPEAKING TOURS
Tours visiting Spain and Portugal and Morocco departing from Madrid & Barcelona & Lisbon & Marrakech
Departures in April, May, June, August, September, October
4 new PREMIUM tours with Small Groups and Special Inclusions
6 new English Only Regular Coach Tours to Spain, Portugal, Morocco
Guaranteed departures
Mysterious Turkey
From the beautiful Western Aegean to the Southern Mediterranean and Black Sea coastlines, experience the dramatic natural wonders of Turkey.
Getting away from city life, you can see the fairy chimneys of Cappadocia from a hot-air balloon, go whitewater rafting down the Dalaman River, trek to a nomad village, sail the Turquoise Coast on a traditional Turkish gulet or even ski down some of Europe's longest runs.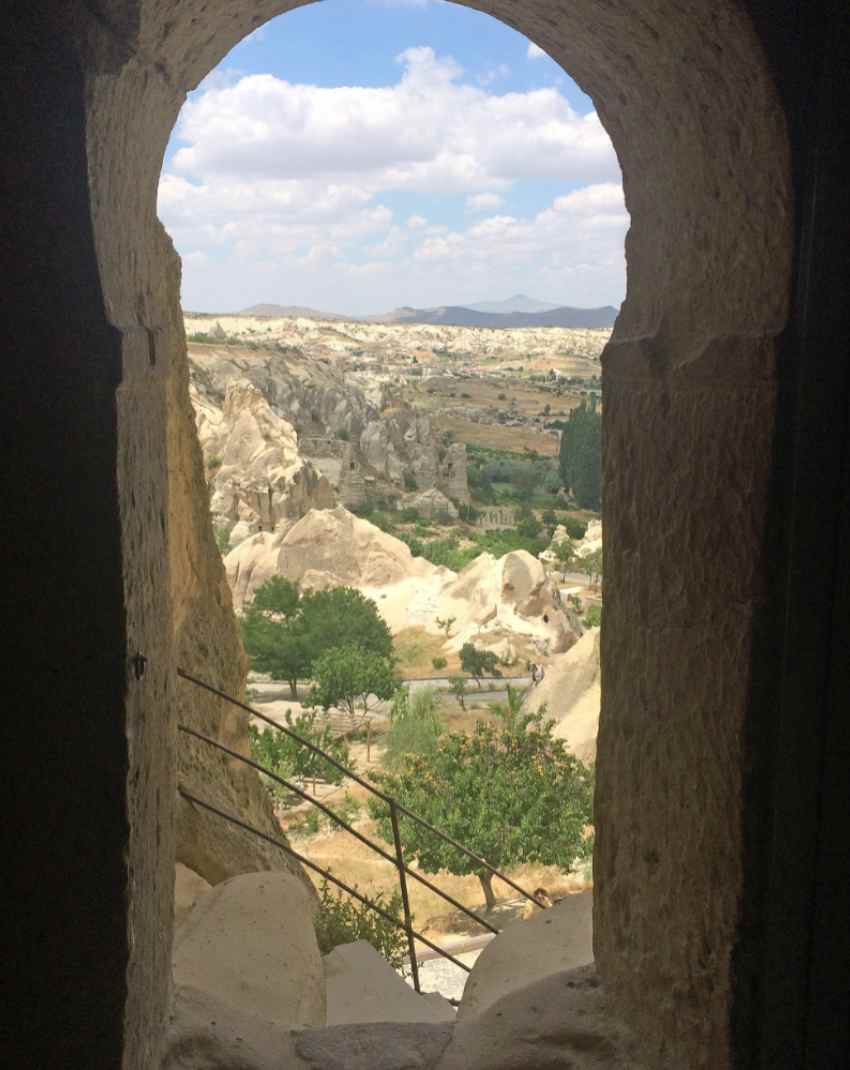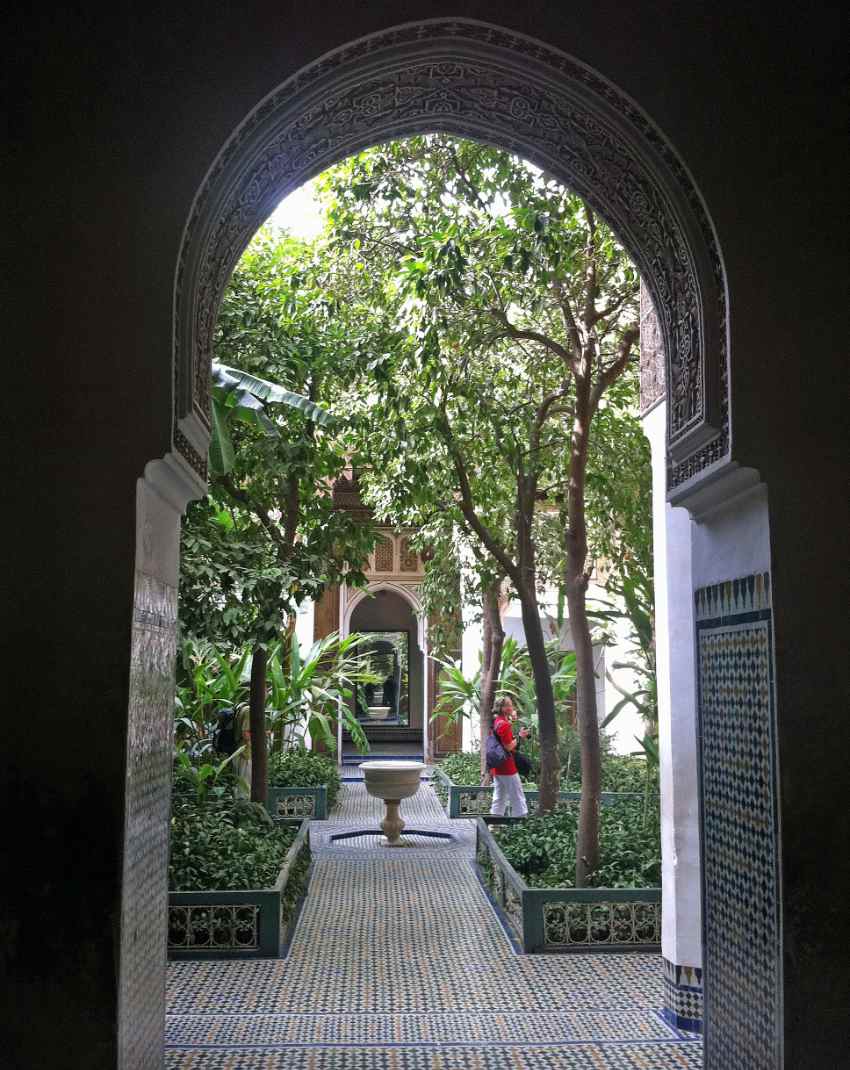 Exotic Morocco
This ancient and exotic land offers breath-taking mountain ranges, impressive waterfalls, wonderful beaches, cedar forests, the great Sahara Desert and a rich, complex history.
Enjoy displays of traditional Berber dance, a 'fantasia' (men on horseback performing acrobatic feats), and take part in one of the many colourful festivities that celebrate the seasons throughout the year. Visit Morocco, where dreams become reality!
Special Journeys
**Ultimate Rail Luxury** with only 14 spacious suites on board the El Transcantabrico Gran Lugo
**Golden Age – Palace on Wheels** step back in time on board the Al Andalus
**First Tourist Train in Spain** on board the Costa Verde Express (previously El Transcantabrico Clasico)
**Charm & Comfort of Classic Rail Travel at Affordable Prices** on board the El Expreso de La Robla
Luxury Tourist Trains include: accommodation onboard with overnights parked in station for a good nights' rest; daily breakfast, lunch & dinner; a welcome drink; excursions & scheduled tours; tickets to museums, attractions & shows; multilingual escort and full crew including expedition leader, guide, waiters, cooks, etc, plus much more!
Click here for: Timeless Tours All-In-One Spain Luxury Rail Brochure 2021 (coming soon)
Hi Steph, Thank you so much for arranging our recent travel to southern Spain including travel, transfers and relevant accommodation. ALL bookings made by you worked out 100 percent and we were completely satisfied. Further, the service provided by YOU during our dealings was exceptional which included telephone contact, email and relevant document delivery. A VERY BIG THANK YOU from us both. Kind regards,
Ian Haigh and Christine Sharry (Canberra)
JUST letting you know…Gerard has just landed and he had a total blaaaaaaast! I cannot thank you enough for your superb expertise and management of this booking… You are truly wonderful and I am on my knees in gratitude! Just had a HUGE chat with him. He had the best best time and loved it all. All properties were unreal.
Dear Holly, A belated, but heartfelt thank you for the wonderful tour you organised for us through Morocco. We had the best time, particularly also because Houssein was the most amazing driver/tour guide. I cannot recommend him highly enough. He was a true gentleman and looked after us really well. The itinerary worked very well and we liked all the accommodation too. Thank you so much for organising such a beautiful and memorable trip. Missing the desert was also a good tip. Warm Regards,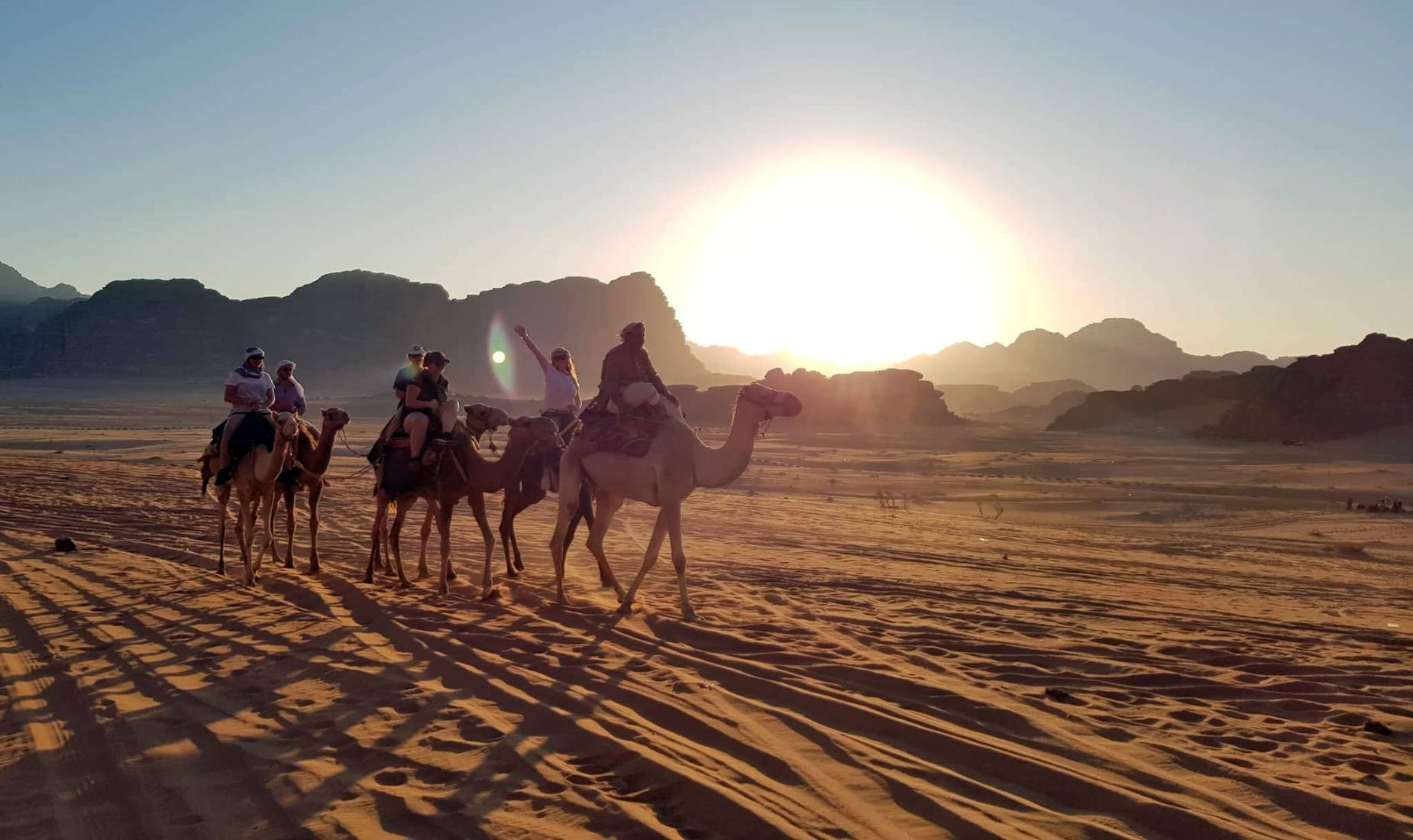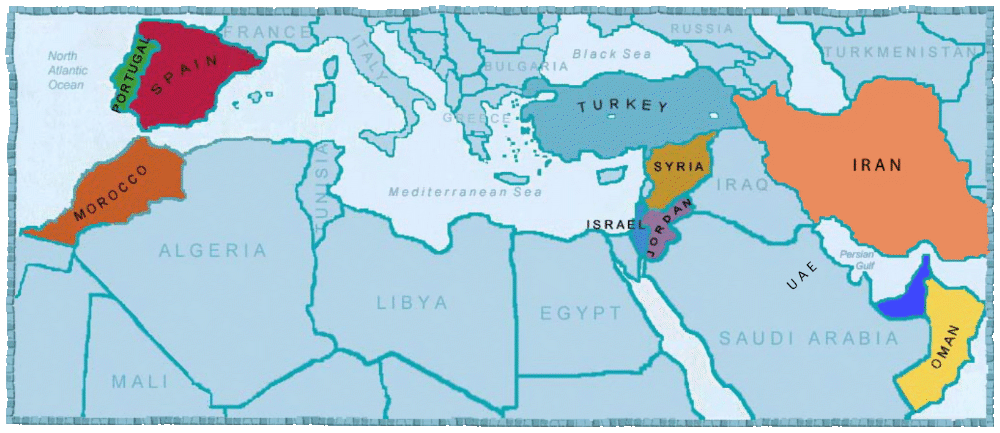 See the world through timeless eyes…