Private Tailor-Made Arrangements in Turkey
Private Tailor-Made Arrangements in Turkey
Travel independently in Turkey!!
With so much to see allow us to plan and book your trip in Turkey – combine self-drive with day tours, private guides, short or long coach tours. Stay in boutique or special style accommodation including cave hotels in Cappadocia.
Contact us now to get starting with planning your trip to Turkey!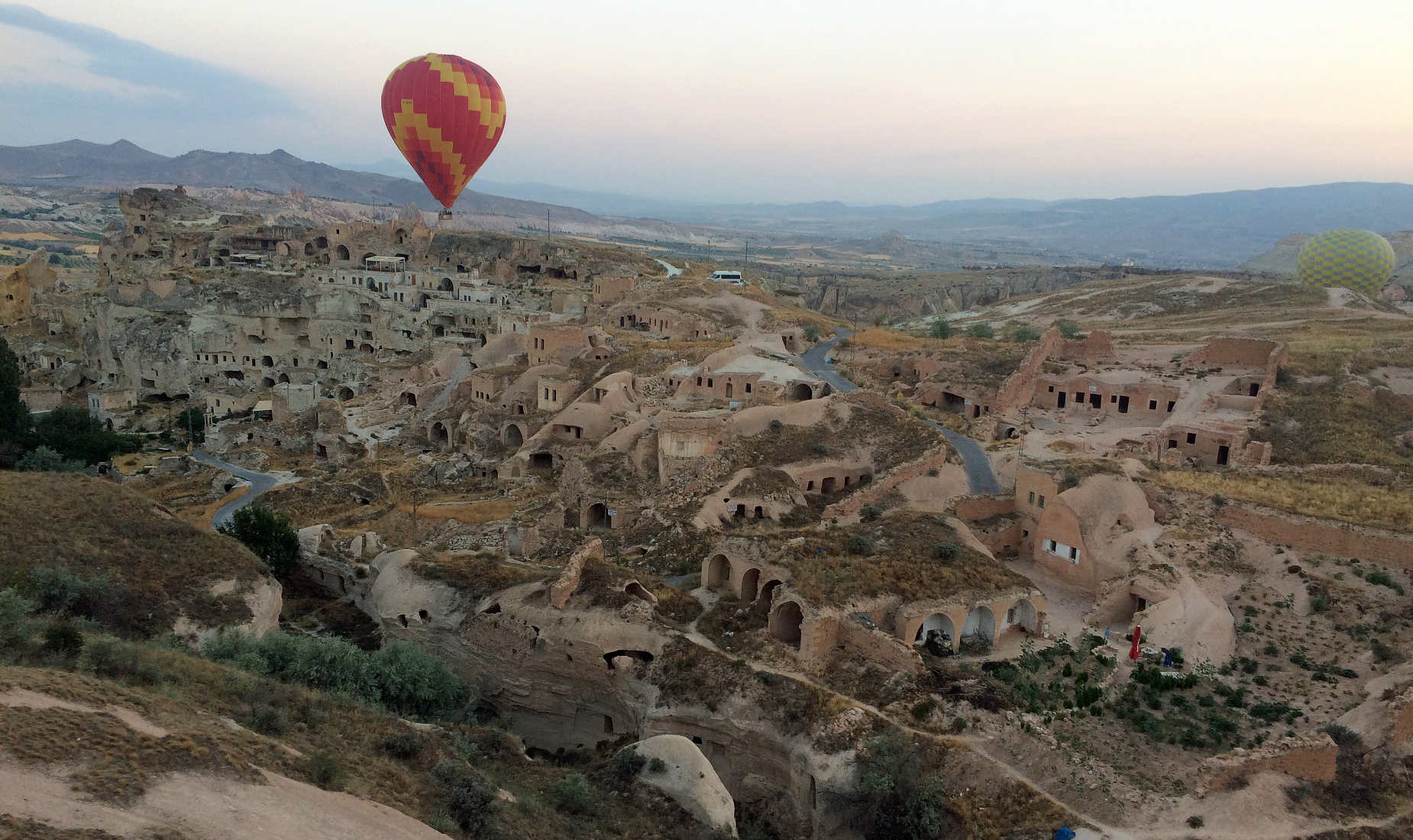 For further tour information or to book a tour, please contact Timeless Tours.
We reserve the right to change all prices and programs without notice
All prices are per person unless otherwise stated
All prices on this website are in Australian Dollars unless otherwise stated