General Info and Useful Links
Timeless Tours and Travel specialises in designing individual itineraries for all its destinations tailored to your interests and available time. Our tailor-made suggested programs consider your budget, the time of year you are travelling and how busy or relaxed you want your itinerary to be.
Recently loaded onto the Timeless Tours website:
Coming soon…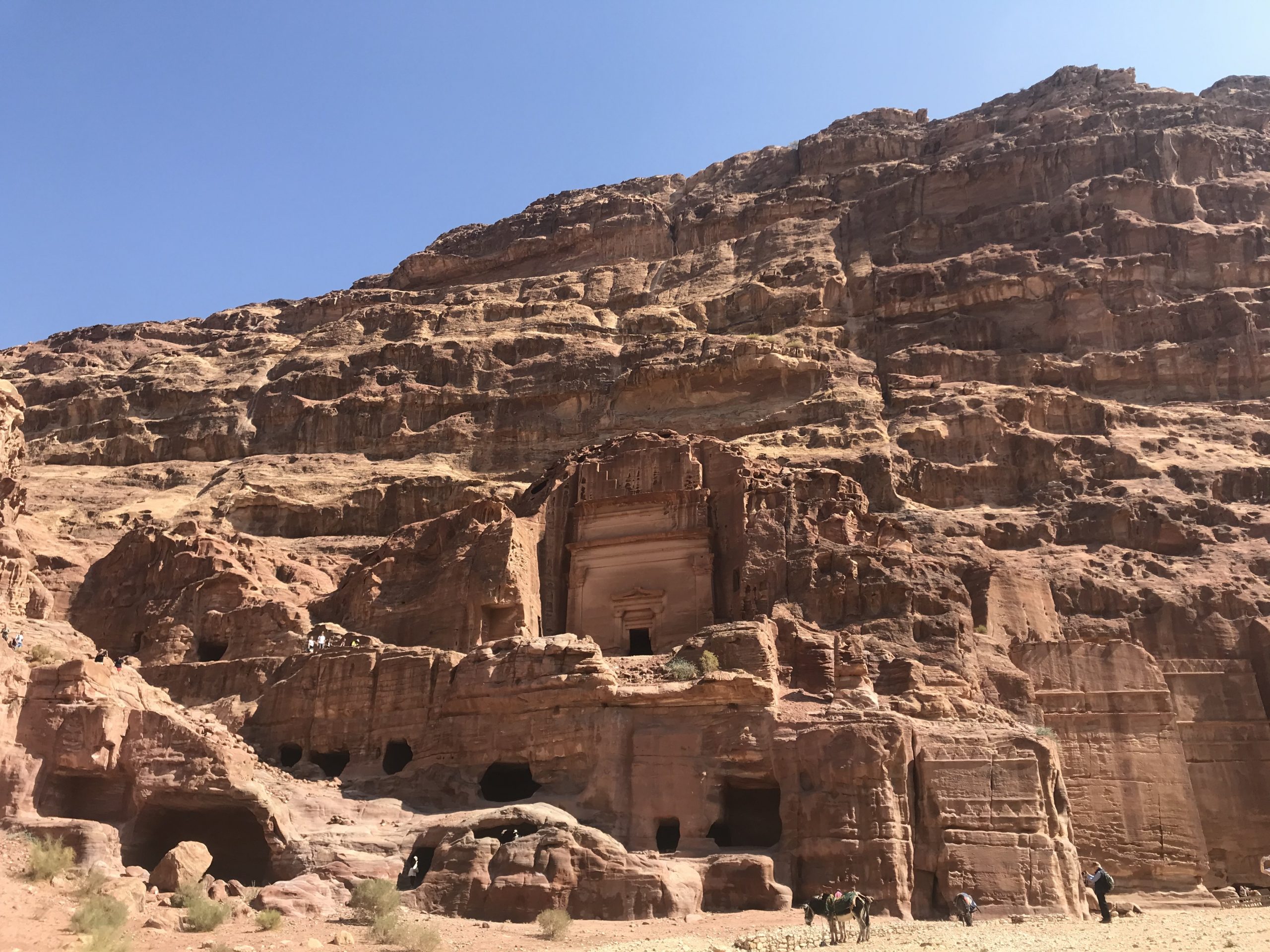 For further tour information or to book a tour, please contact Timeless Tours.
We reserve the right to change all prices and programs without notice
All prices are per person unless otherwise stated
All prices on this website are in Australian Dollars unless otherwise stated