CITY TOURS, TRANSFERS, ACTIVITIES and SHORT LOCAL TOURS :
City tours, transfers, activites and short local tours of Istanbul, Gallipoli, Cappadocia, Ankara, Izmir, Kusadasi, Antalya, Eastern Turkey from Cappadocia

Private and Regular tours and transfers
Private and regular city tours of Istanbul. Airport transfers.
These are our private and regular all year round tours of Gallipoli and Troy.
Private and regular tours and transfers.
ANKARA VAM TOURS
Private and regular tours. Transfers. Trains.
Private tours and transfers from Kusadasi, Selcuk, Izmir and Sirince.
ANTALYA TOURS
Private and regular tours of Antalya. Airport transfers. Sunken City Boat Tour.
Tours to Mt Nemrut and Harran from Cappadocia.
3 day / 2 night tour private tour
Day 1: Izmir – Pergamon – Thyatira – Izmir
Day 2: Ephesus & Virgin Mary's House – Pamukkale
Day 3: Hierapolis – Laodicea – Philadelphia – Sardis – Izmir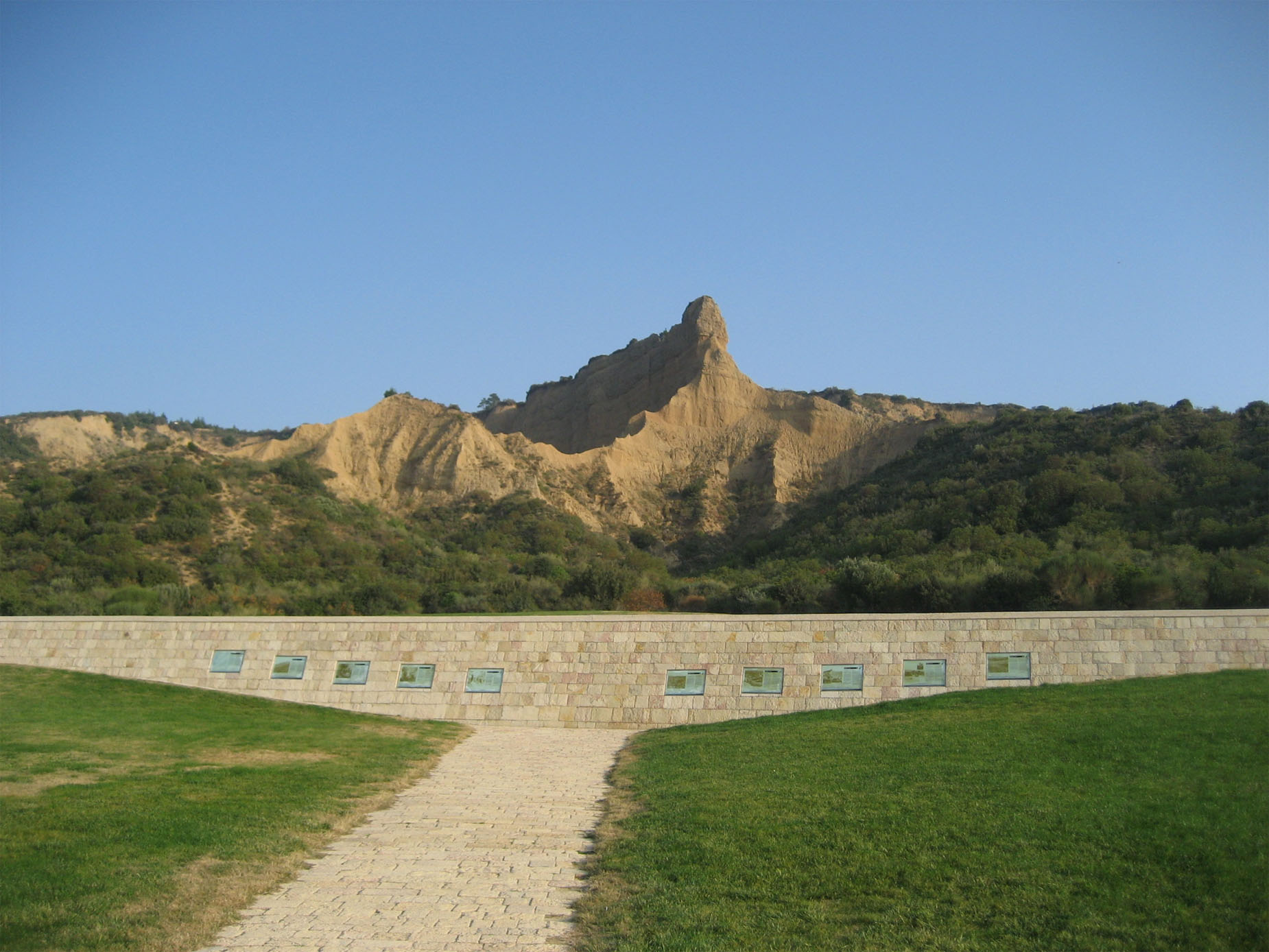 For further tour information or to book a tour, please contact Timeless Tours.
We reserve the right to change all prices and programs without notice
All prices are per person unless otherwise stated
All prices on this website are in Australian Dollars unless otherwise stated