Timeless Terms, Conditions and Payment Methods
Introduction
Travel and Tourism Marketing Consultants Pty Ltd, trading as Timeless Tours and Travel, acts as an agent on behalf of domestic and overseas suppliers to arrange and coordinate travel services.
Timeless provides an initial consultation, basic itinerary or quote free of charge. Detailed itineraries, quotes or bookings require a non-refundable deposit (amount depending on the booking) which will be credited towards the final cost of the program but which may not be refunded in case of cancellation by any party. Timeless has a minimum booking requirement of 3 nights' accommodation or equivalent.
By making a payment to us you enter into a contract for us to act as agent between you and third party suppliers. Your arrangements are governed by terms and conditions of those supplier(s) and our own.
Travel Agent Fees and Commissions
Arrangements exist between us and third party suppliers under which we may receive commissions, fees, incentives, gifts or referral arrangements.
Prices and Payments
Prices are in Australian dollars unless otherwise stated and may be subject to change until fully paid.
Final payments are due to us no later than one month prior to the first arrangement booked or to departure from Australia or normal place of residence, whichever is earlier.
If suppliers require payment more than one month prior to travel or departure, we will advise you.
Amendments, Cancellations and Refunds
All amendments, cancellations and refunds are treated individually based on conditions imposed by suppliers, foreign currency charges and administrative costs. Deposits will not normally be refunded.
If full payment has been made, a minimum of the deposit equivalent will be deducted from any refund.
We may charge rebooking, amendment or cancellation processing/service fees ourselves as well as passing on fees levied by airlines or other suppliers.
Products offered by us as agents of third party suppliers may have high penalties for cancellation or amendment and some may be non-refundable and/or non-transferable once booked and paid for.
While our processing of cancellations/refunds is designed to be as flexible as possible, refunds are less likely for arrangements cancelled after final payment has been made or within the month prior to services commencing or during the period of services being provided.
Refunds may involve multiple transactions and fees and, may, particularly from airlines, take many months to be made. We will not process refunds until we have received payment from suppliers.
In the case of airlines and/or other suppliers making refunds directly to a customer's credit card, we may invoice you for fees involved for our work.
Fees
In many cases including those where we receive commissions from suppliers, we may not charge fees.
In other cases including those where we receive no compensation from suppliers, we may charge:
Booking fee:                AUD 300 per person
Amendment fee:         AUD 100 per person
Cancellation fee:         AUD 300 per person
Payment Methods and Credit Card Fees
We accept payment by cash, cheque made out to Timeless Tours, credit or debit card or by direct credit into our bank account (electronic funds transfer).
Branch name/no:        NAB Neutral Bay, NSW (183 Military Road),
BSB:                          082302
Account Name:           Travel & Tourism Marketing Consultants Pty Ltd trading as Timeless Tours & Travel
Account number:         656638816
If an electronic transfer please put traveller's surname as subject/reference
Timeless is charged fees when it processes payment by credit cards. We balance our fee obligation to clients with not losing money on credit card processing. Therefore we may charge a 2% surcharge (amount due divided by .98) on any transaction by Australian issued AMEX, Mastercard or Visa.
Customers who do not wish to be charged a transaction fee have the fee-free alternatives of cash, cheque or electronic funds transfer into our NAB bank account. Travel agents may pay us by eNett.
Personal Data and Privacy
To make bookings we may request your personal data including, but not limited to, name, email, address, phone, passport details, frequent flyer details etc. We may be required to provide this personal data to third party suppliers to make bookings. We may add you to our database once you book or enquire with us. You can request to be removed from our database at any time.
Travel Insurance
Comprehensive travel insurance is recommended strongly for all travellers on every trip.
Some suppliers require travel insurance compulsorily for their arrangements.
Passport, Visas, Health Requirements
It is your responsibility to ensure you have the correct passport validity, entry visas, medical advice and vaccinations required for your trip.
Limitation of Liability
We want the best for your trip but we are not liable for any injury, damage, loss, delay, additional expense or inconvenience caused by weather or third party providers over whom we have no control or which are not preventable by us. We are not liable for changes to itineraries made by local operators
Law of Contract
The contract shall in all respects be governed by laws of Australia and the state of New South Wales.
The above Terms and Conditions apply to new bookings made from 01 July 2020.
I have read and accepted the Terms and Conditions above.
Signed:                                                             
Name:                                                            
Date:                                                             
Please return to Timeless Tours by email, mail or in person with your deposit payment.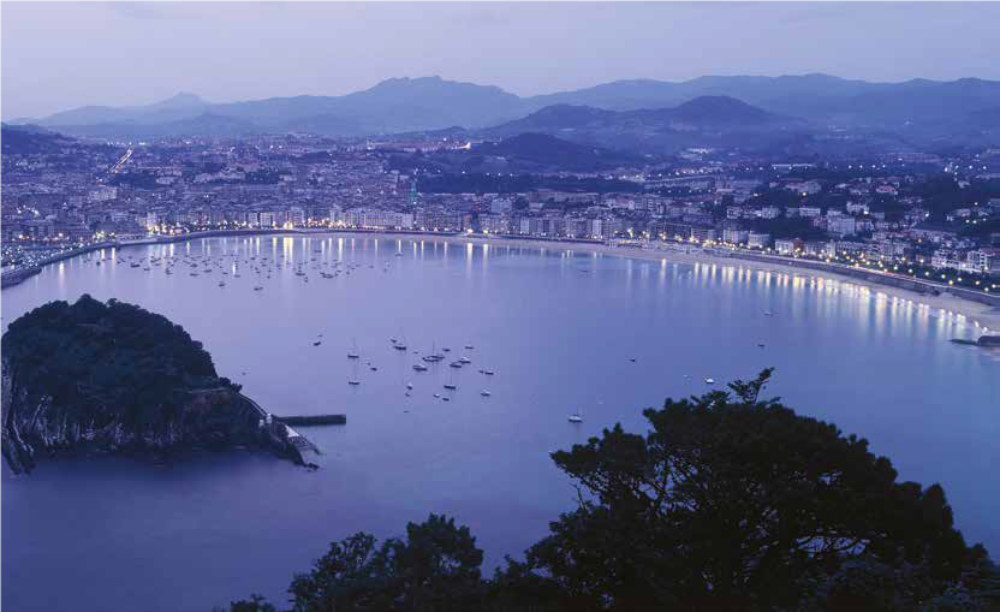 For further tour information or to book a tour, please contact Timeless Tours.
We reserve the right to change all prices and programs without notice
All prices are per person unless otherwise stated
All prices on this website are in Australian Dollars unless otherwise stated