GENERAL INFORMATION ABOUT TURKEY COACH TOUR EARLY BIRD SPECIALS:
Our current early bird Turkey coach tour specials have finished but further specials may be released throughout the year!!
Our Turkey tour early bird specials are usually

 released in October for the following year. We also have specials available throughout the year.
Please contact us for further details.
Please click for more information or contact Timeless to book your place now!
*Please note: Once special booking prices have been paid they are non-refundable.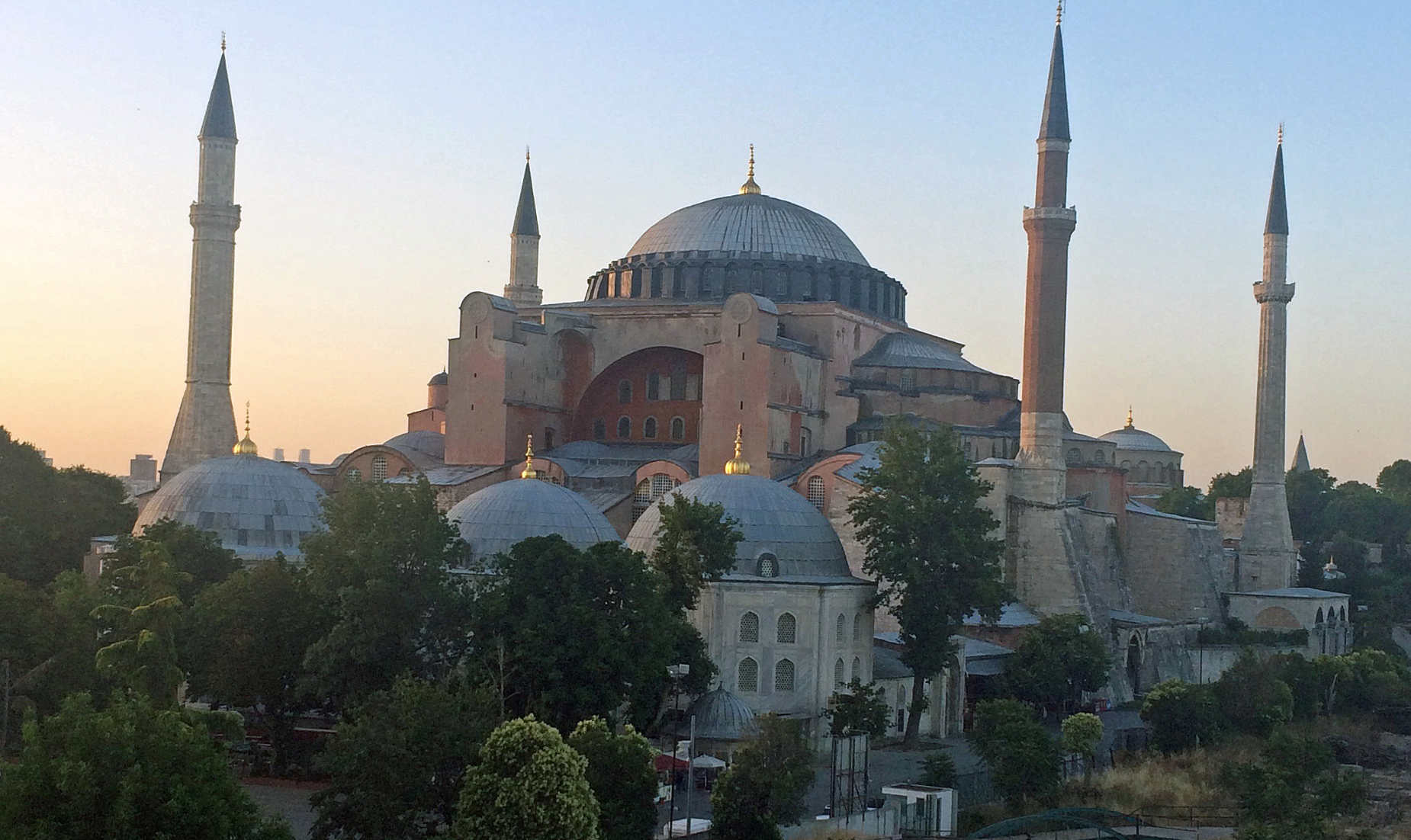 For further tour information or to book a tour, please contact Timeless Tours.
We reserve the right to change all prices and programs without notice
All prices are per person unless otherwise stated
All prices on this website are in Australian Dollars unless otherwise stated